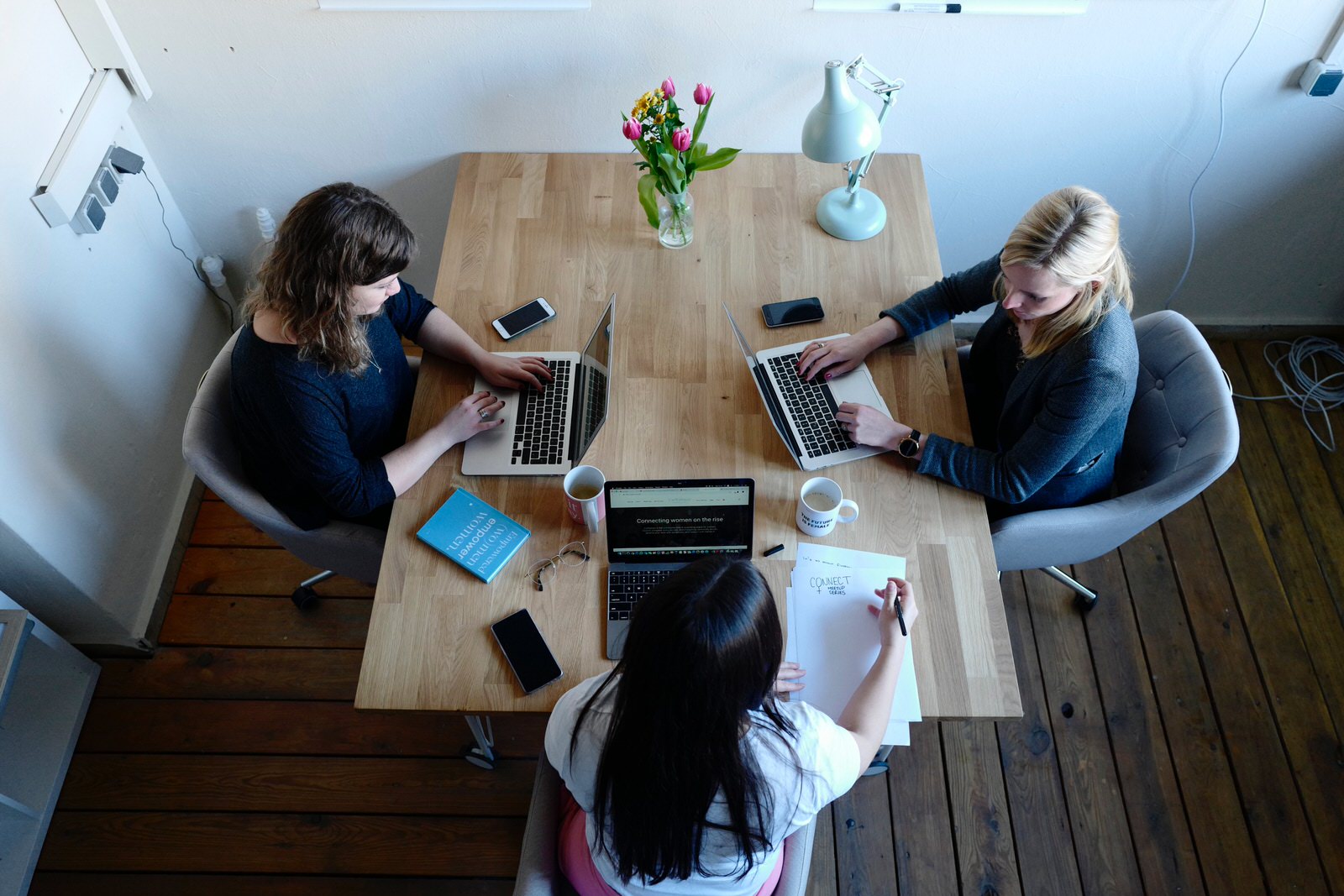 Looking for an
interpreter?
The interpreter's role extends far beyond simply converting one language to another. An effective interpreter has to be able to read between the lines, express enthusiasm in meetings, and assist in developing a trusting relationship between two parties. I help my clients to realize success in their business meetings by ensuring smooth communication.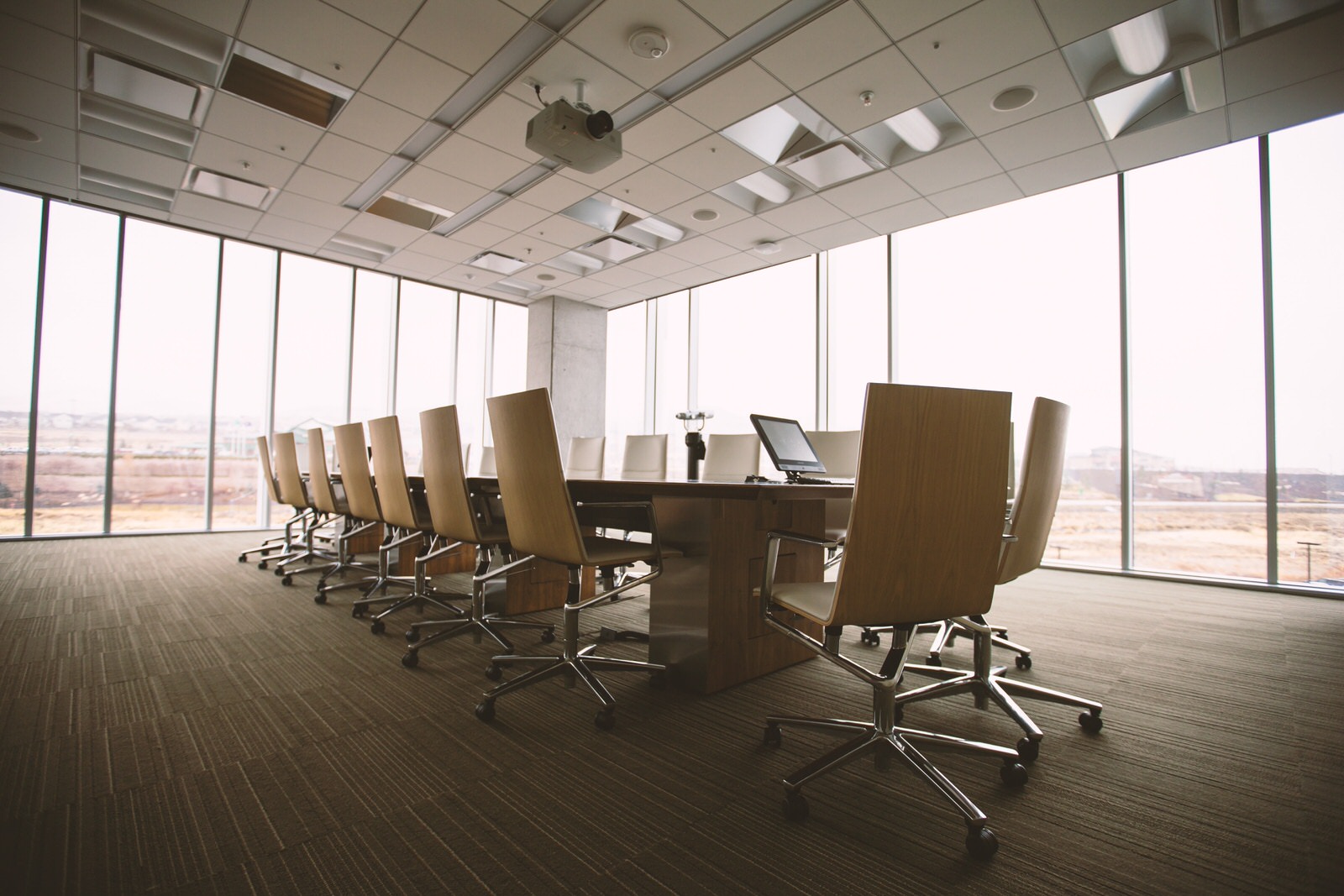 You can communicate with me
directly
.
Clients can contact me directly, making the process faster, and avoiding any possible misunderstandings.

Japanese
to/from English interpreting
Specializing in IT, medical, cosmetics, gastronomy, and advertising
Experienced freelance interpreter since 2009
More than 1,500 assignments completed.
Need to
build a relationship
with your client that is based on mutual trust? I can help.
I am particularly experienced in interpreting for business negotiations and meetings where you want to build a trusting relationship with your counterpart.
I ensure that my customer achieves maximum benefit from their meeting time by accurately capturing their interpreting needs.
Welcome
Yamamoto Language Services provides interpreting services through direct contact with the interpreter, which assures there are no misunderstandings and nothing is "lost in translation".
I am a team player, capturing clients' needs precisely so that they can focus on their business.
I ensure your business goes smoothly and you can optimize the outcome.
Services
I help my clients' overseas business communications by providing interpreting support.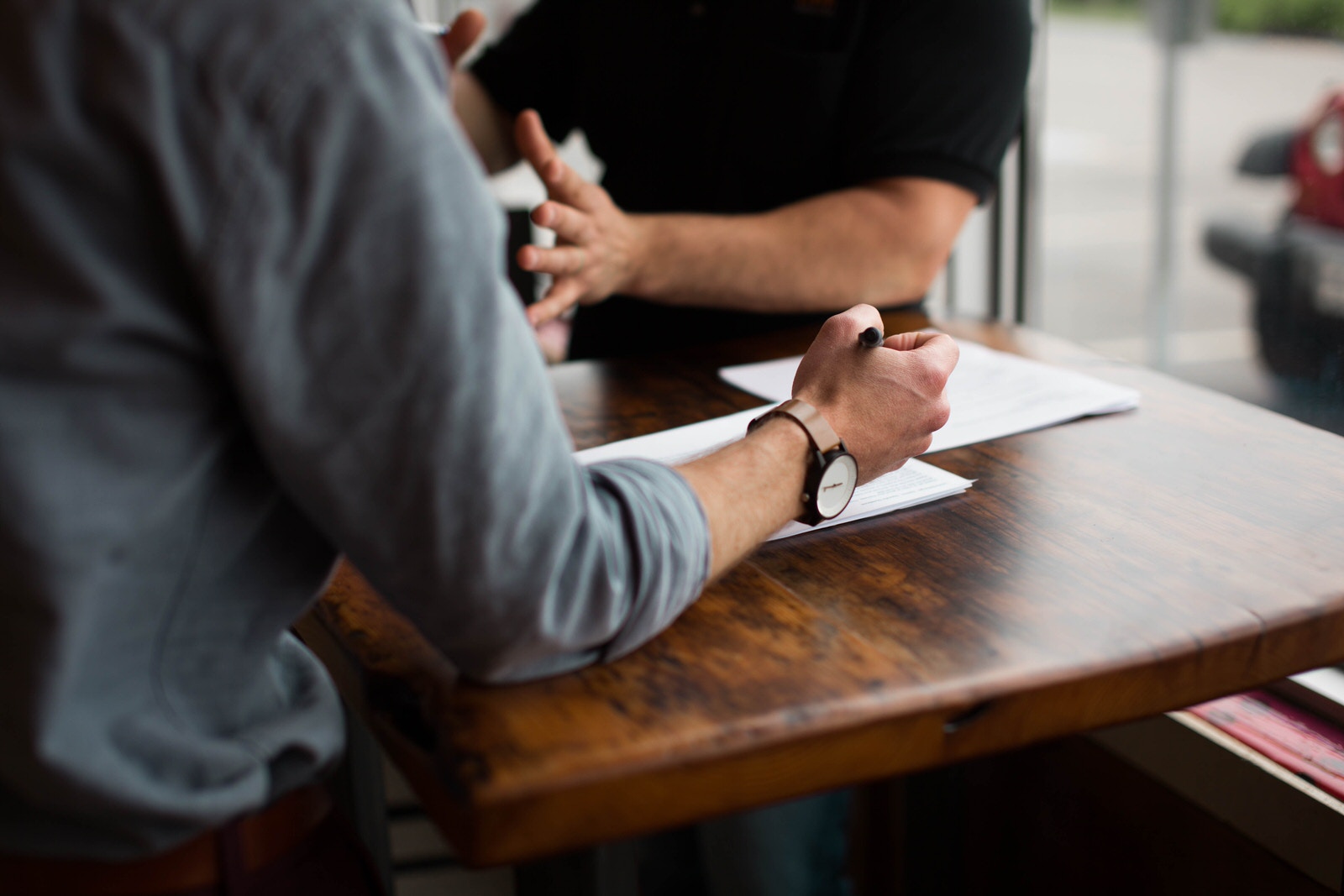 Conference interpreting/ business interpreting
Based on client's needs, I provide consecutive and/or simultaneous interpreting for: business meetings, seminars, presentations, press interviews, receptions, and parties.
I can also provide simultaneous interpreting either with simple headset equipment or in a full-spec interpreting booth.
Translation and proofreading of translated documents are also available upon request.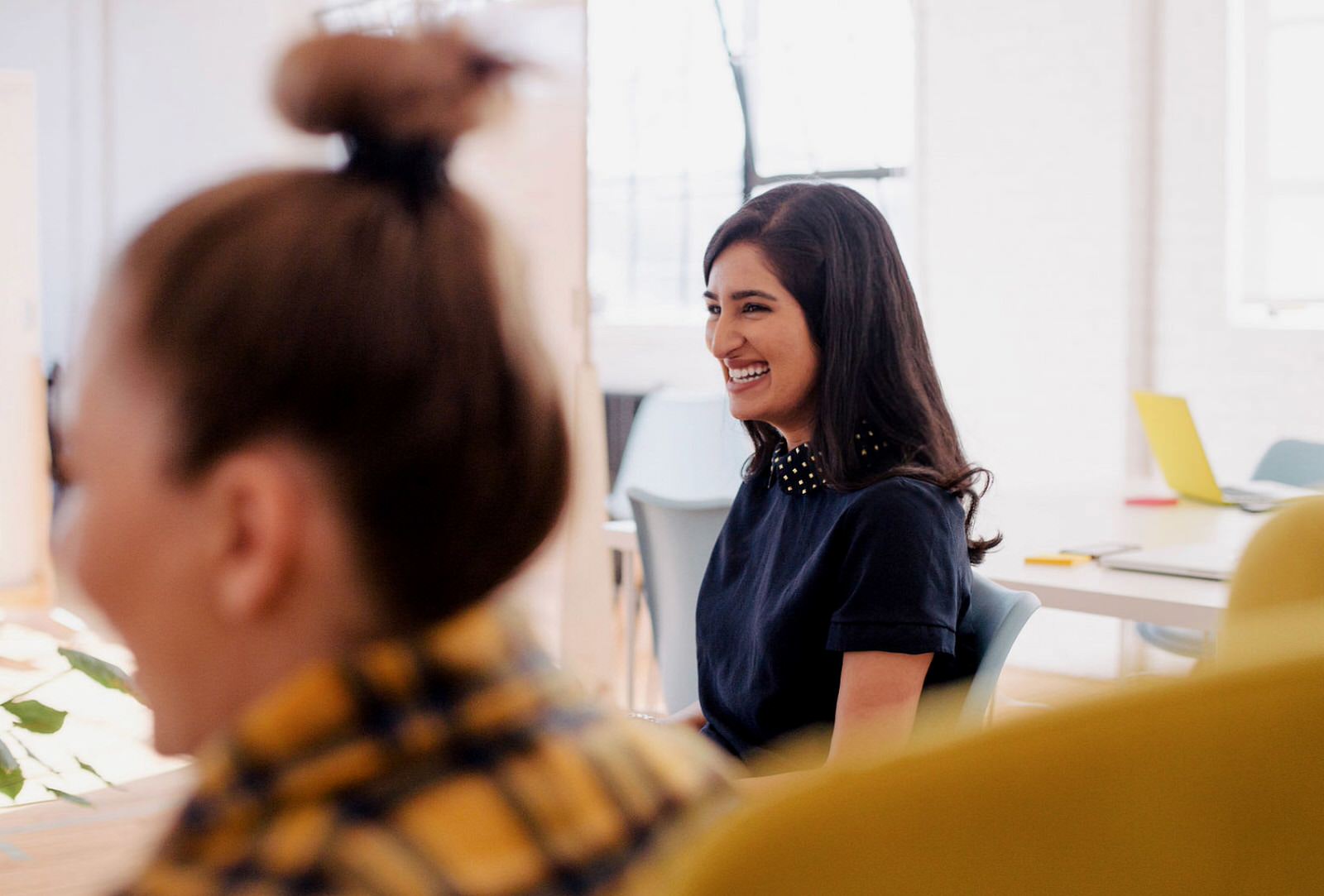 One-stop shop for your language needs
From making a request to the actual meeting day, and arranging the necessary equipment, I am your one-stop shop. (*We will consult based on your needs.)
I will make sure that my client can focus on the business itself without worrying too much about communication.
When the scale of your needs calls for multiple interpreters to be arranged, I will work with my interpreter partners, forming a team for you.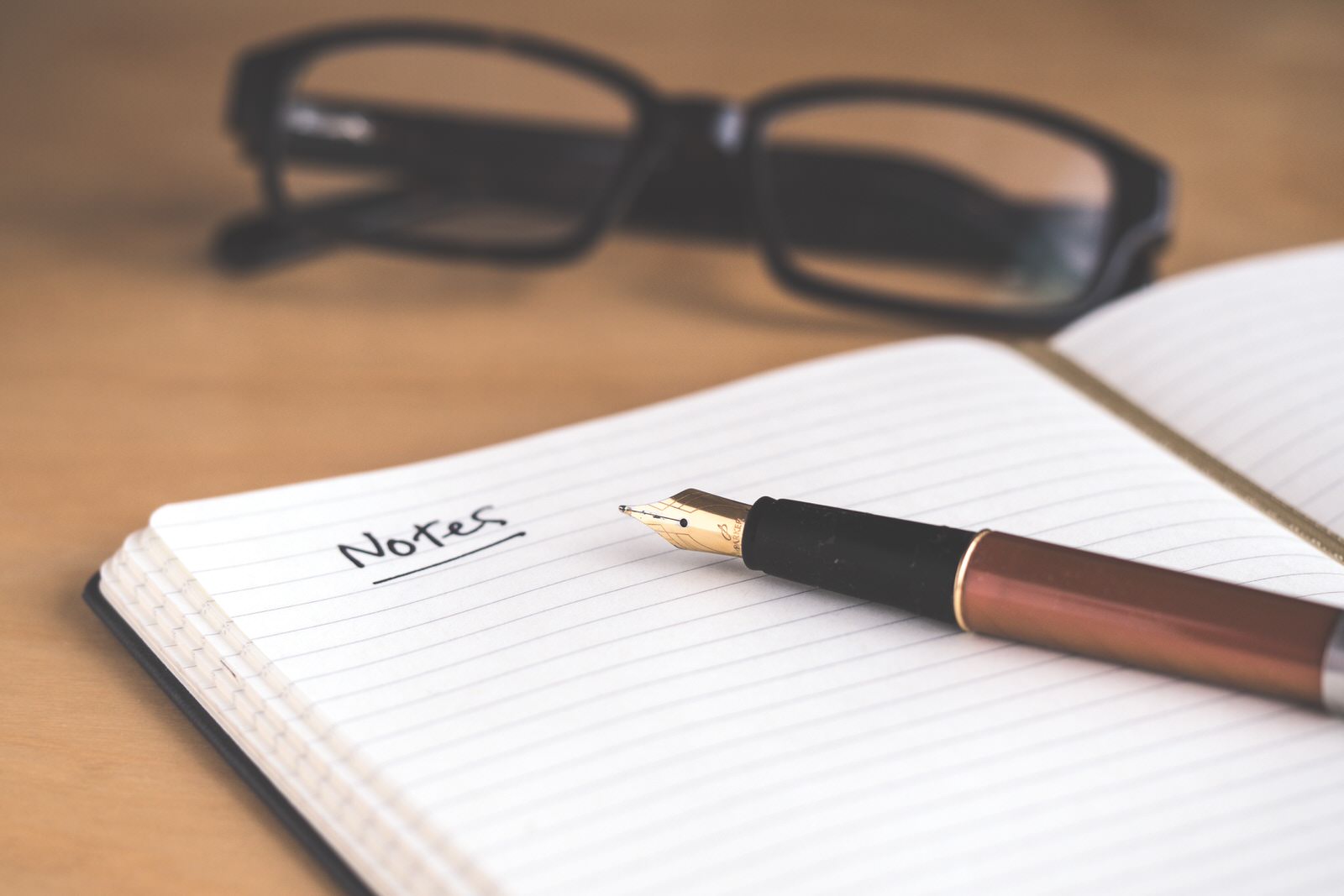 The languages I support are English and Japanese.
Given the information that a client provides me with in advance, I will prepare by studying the material itself and identifying the main focus, while also recognizing any potential accent the speaker may have.
I excel at interpreting for scenarios such as business meetings and negotiations where a client wants to build a trusting relationship with their counterpart.
I am experienced in interpreting in various fields such as IT, medical, gastronomy, cosmetics, advertising, and ISO and other types of audits/ surveys.
Tokyo Liaison Interpreter
As a Tokyo-based liaison interpreter, I offer services such as attending a trade fair or a business meeting with you and interpreting between English and Japanese as you visit booths at the trade show.
If you plan to attend a trade show in Tokyo Big Sight or other venues in the Tokyo Metropolitan area and need someone to help you with your business, I am available to assist you. My liaison interpreting services include phone calls and bilingual personal assistant services for English-speaking businesspeople.
For a service request, please contact me or write to info@yamamoto-ls.com.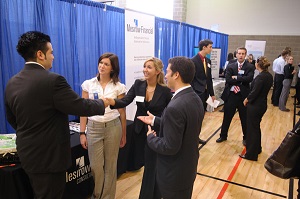 Fees
Please contact me regarding interpreting fees. Fees vary based on the scale, subject matter, duration, and mode of interpreting.
I also provide document translation and arrangement of equipment and multiple interpreters, based on a client's needs.
(updated on Apr 18, 2023)
Profile
Midori Yamamoto
(English to/from Japanese conference interpreter)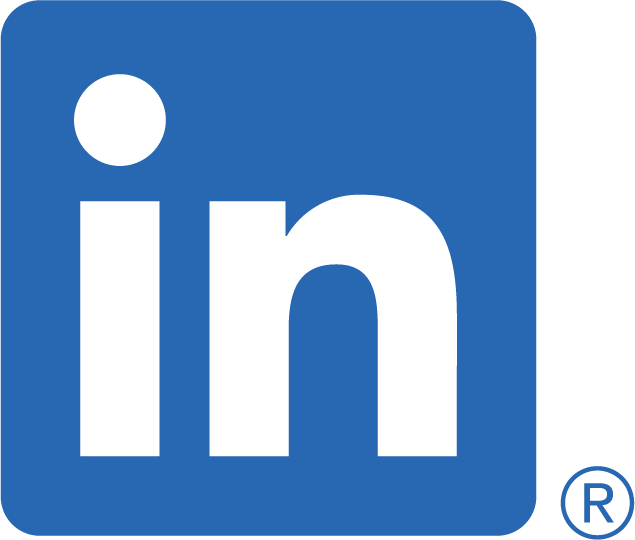 My motto is to help my clients achieve success through smooth international communications. That is what I bear in mind when I am interpreting.
I love interpreting, and it is a pleasure for me when my clients are happy with how a meeting went and tell me "Good job!"
My specialty includes IT, medical, cosmetics, gastronomy and advertising. I am highly experienced, having completed more than 1,500 assignments.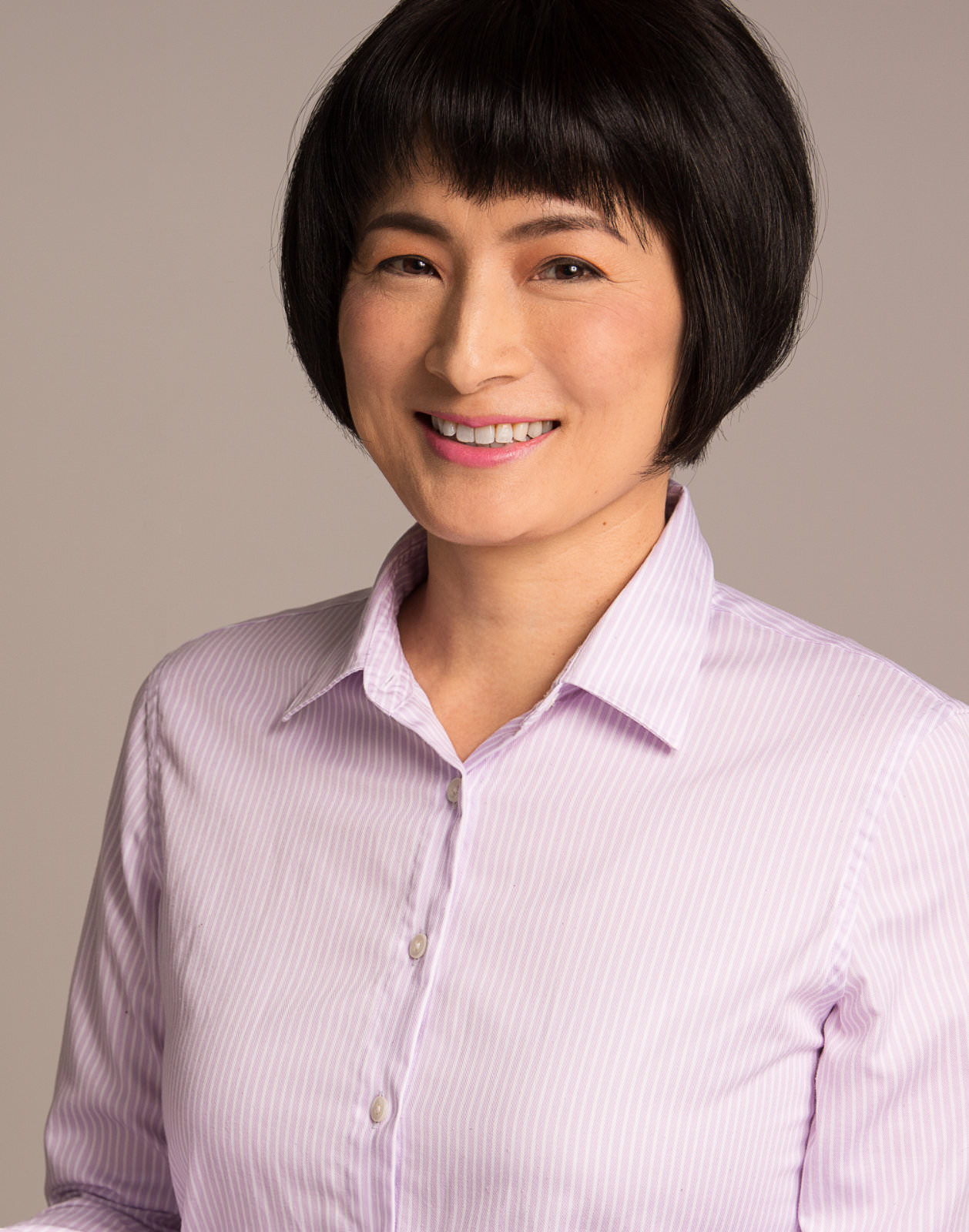 Experience
Government agency: central government, local government, embassies, and independent administrative agencies.
Assignments: field trips, visits, seminars, receptions, meetings, and committees.
Sports: International federations, event-organizing committees, and embassies.
Assignments: meetings, on-site visits, workshops.
Medical: medical device manufacturers, pharmaceutical companies, hospitals, and dentistry.
Assignments: meetings, workshops, conference calls, surveys, audits, cyber security seminars, partner conference, internal meetings, training, HR/recruitment interviews, and trade fairs.
Financial: banks, trust banks, credit card companies, insurance companies, securities companies.
Assignments: web conferences, project meetings, customer calls, partner calls, proposals/presentations, management meetings, receptions/parties, training, and seminars.
Semiconductor/ Electronics: electronics manufacturer, semiconductor manufacturer, chip-making equipment manufacturer, incorporated foundation, research laboratory.
Assignments: seminars, conferences, ISO assessments, trade fairs.
Cosmetics: cosmetics manufacturer, dermatology pharmaceutical company. Assignments: marketing strategy meetings, internal training, customer presentations, interviews, customer calls, HR interviews, and in-store demonstrations.
IT: cybersecurity solution providers, quantum computing companies, multinational technology companies, AI & machine-learning solution providers, research and advisory firms, ERP solution providers, CDN companies, multinational consulting firms.
Assignments: customer calls, customer presentations, product walk-throughs for users, press conferences, implementation projects of ERP and other types of integrated solutions, conferences, trade fairs, internal training, receptions, executive briefings, management meetings, quality management meetings, conference calls, contract negotiations, internal lectures, and customer and partner conferences.
Telecommunications: telecommunications operators, wireless network equipment manufacturer, RCS solution provider.
Assignments: press conferences, customer calls, meeting with partners and subsidiaries, project meetings, conference calls, ad-hoc meetings with a government agency.
Food: dairy product manufacturer, gastronomy author, and publisher.
Assignments: internal conferences, press conferences, interviews, and internal training.
Higher education institution: national and overseas universities.
Assignments: interviews
Other: manufacturing company, automobile company, energy-related company, advertising and marketing firm, luxury brand, apparel companies, consulting firm, trading company, publishing company, retail company, real-estate company, logistics company, and individuals.
Assignments: internal training, sales meetings, conference calls, accreditation and assessment of ISO, quality assurance audits, investor relations meetings, investor visits, anniversary parties, planning meetings, quality meetings, factory visits, receptions, group interviews, ceremonies, and seminars.
Contact
Please use the form below to contact me with inquiries and questions.
I will get back to you within three business days.